MetalFusion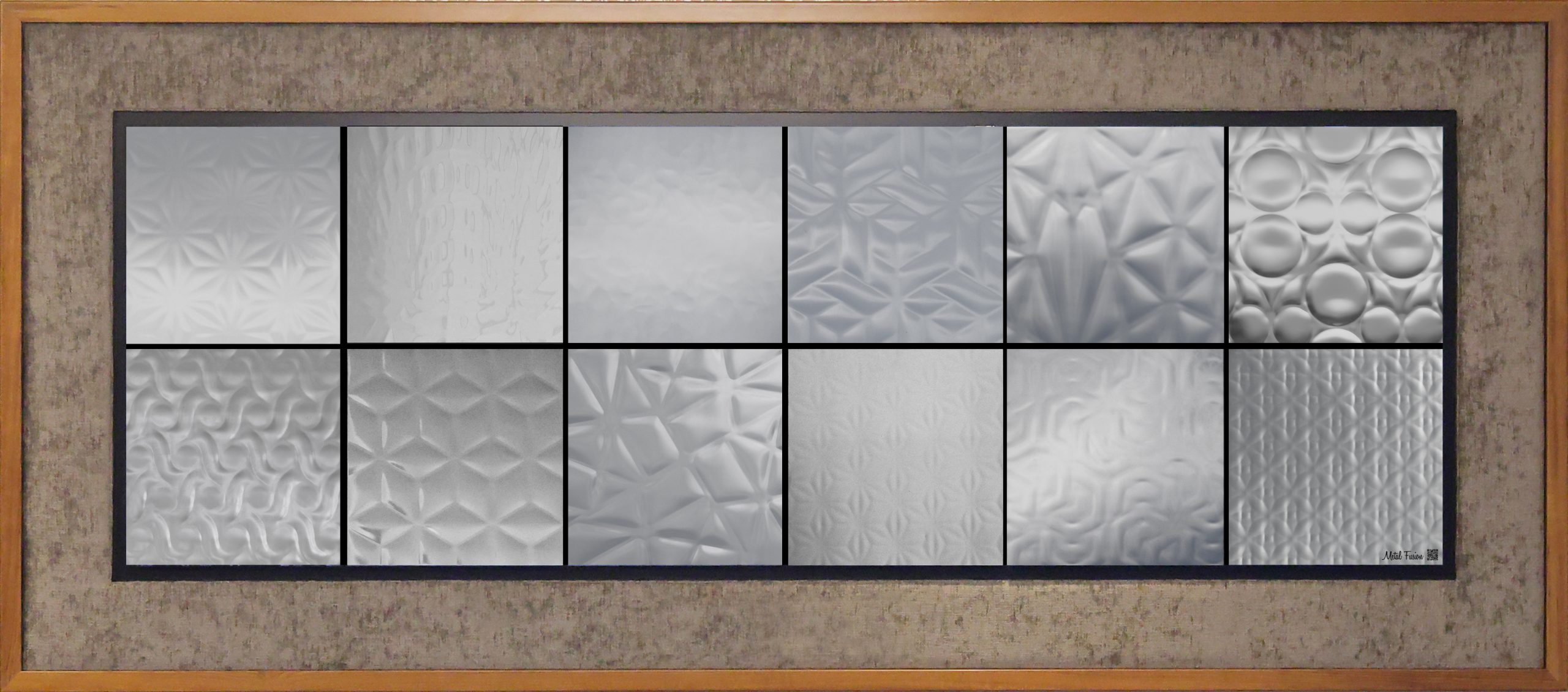 Spatial beauty calmly reflected on a flat wall.
Cutting edge technology worthy of being called MetalFusion.
The LOUNGE walls are decorated with an original metallic interior finishing material created through a collaboration between a space designer and FujitaWorks. Based on the design concepts of calmness and fluctuations, the random carvings in the surface create an undulating texture that represents calmness in movement.
However, it is in touching the surface that one first realizes that the surface is flat. This is the result of the designer's imagination and was achieved through a process of trial and error using the latest metal forming and press technology while also given due consideration to applicability as an interior material. The beauty of the fluctuating space shown in the silver metal surface is truly metal magic achieved through a fusion of art and technology.